Hi,
The Webuzo Team has released version 3.2.6. We have added many features like Admin Backups and Restore, Backup Schedules, Template Editor for Default Index and Suspended Accounts, etc.

The following are the list of the changes in 3.2.6 :
1) [Feature] Added Backup and Restore feature in Admin Panel. The Admin can now create backup schedules for all or selected users.

2) [Feature] Added Web Template editor in the Admin and Reseller Panel for Welcome (Default Index) and Suspended pages of users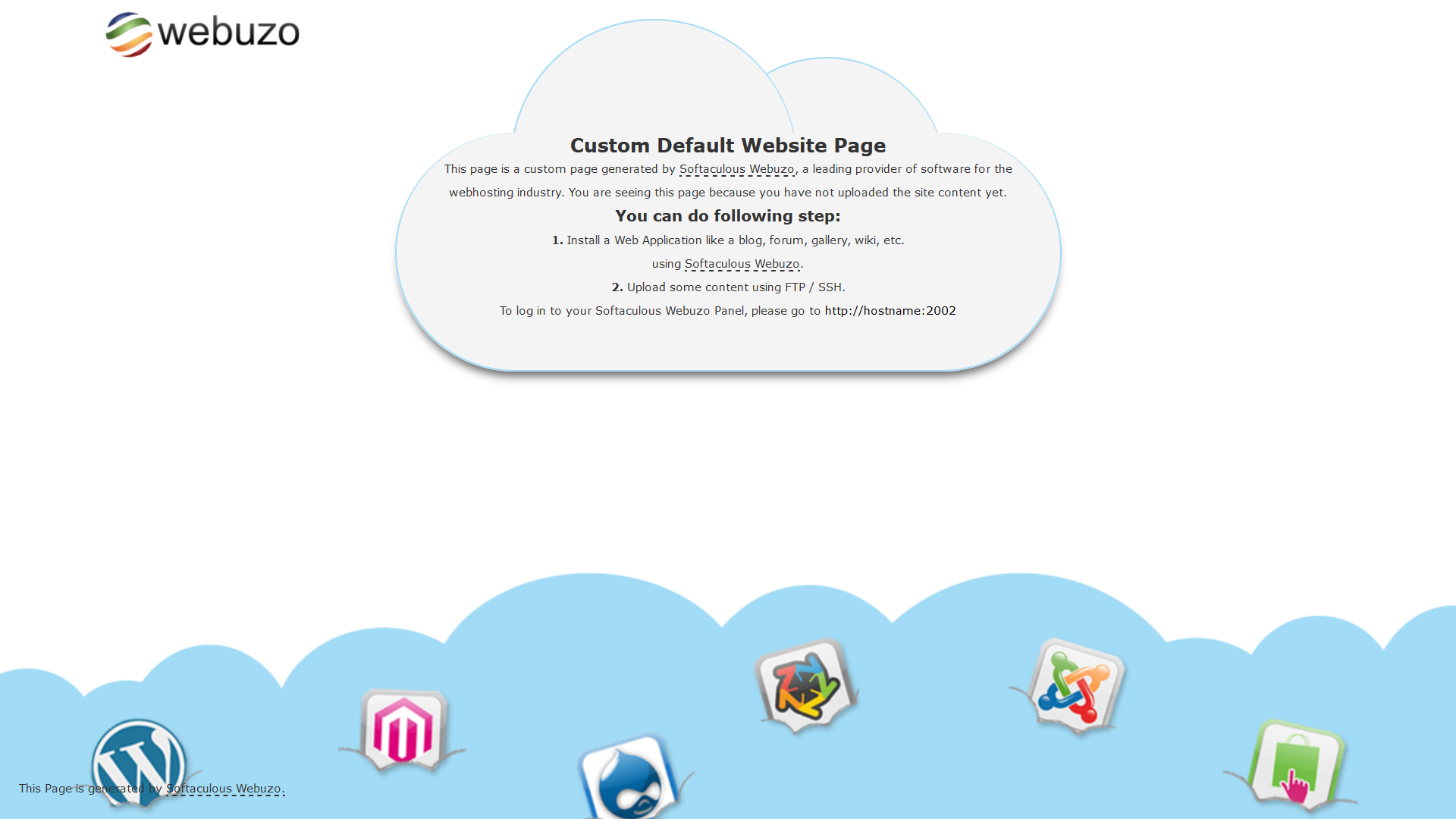 3) [Feature] Added Email delivery reports utility in the Admin panel.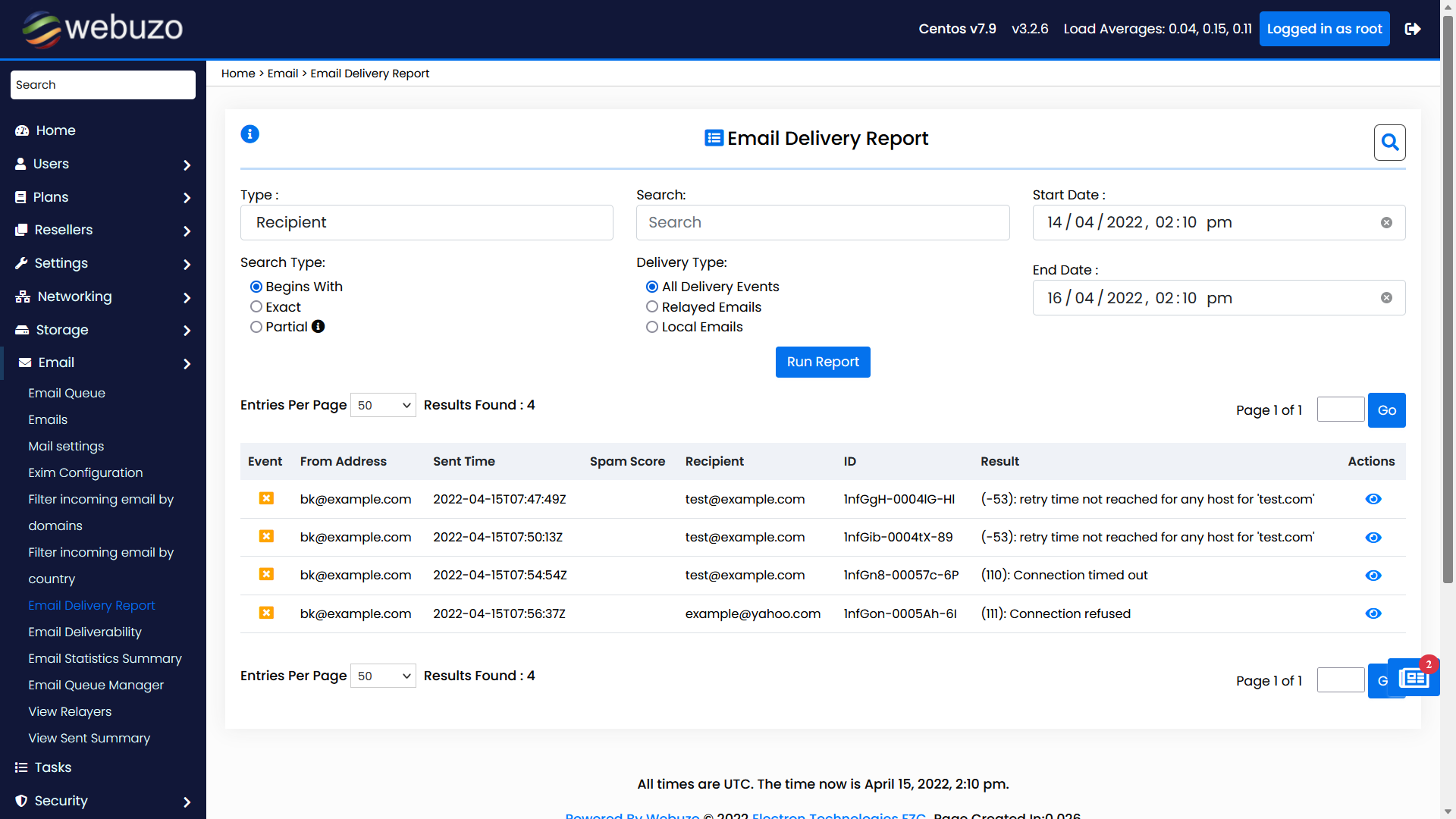 4) [Feature] Added Track email delivery utility in the Enduser panel.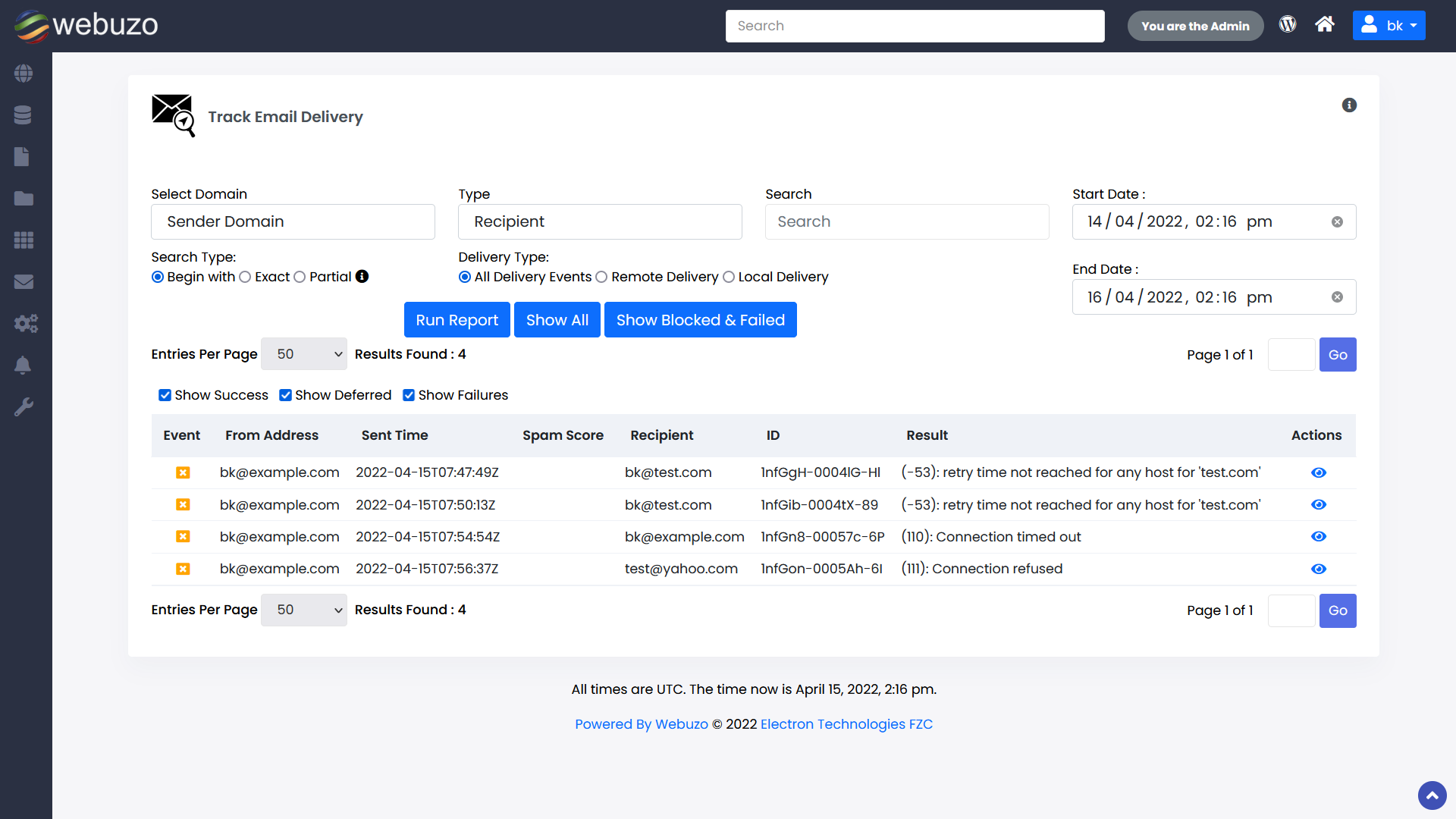 5) [Feature] Added Email Sent Summary utility in the Admin and Enduser panel.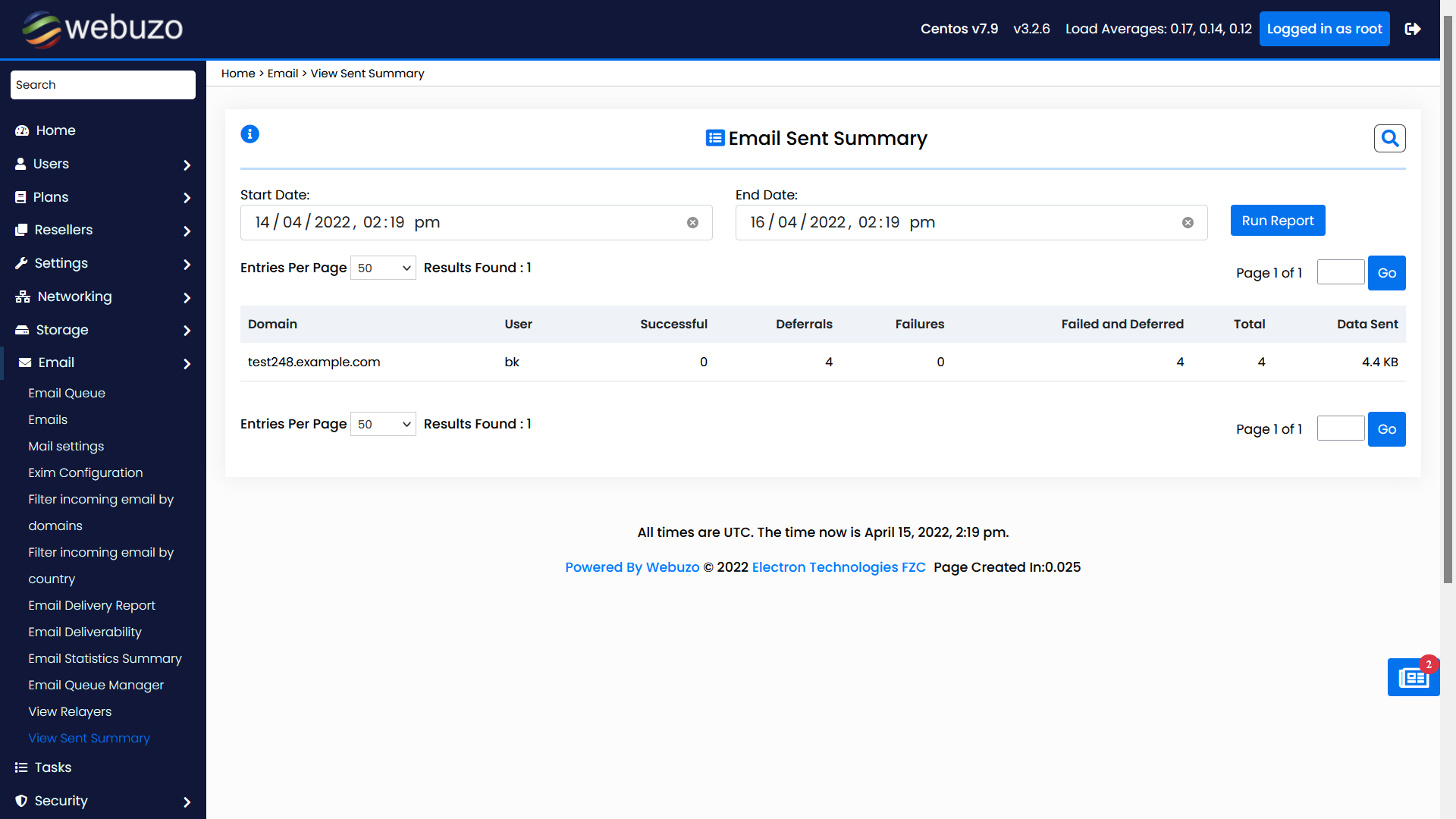 6) [Feature] Added Email Relayers utility in Admin and Enduser panel.

7) [Improvement] Added Search and pagination on several Admin Panel wizards for better usability. All utilities in the Admin panel now have Ajax suggestions of users and domains as well.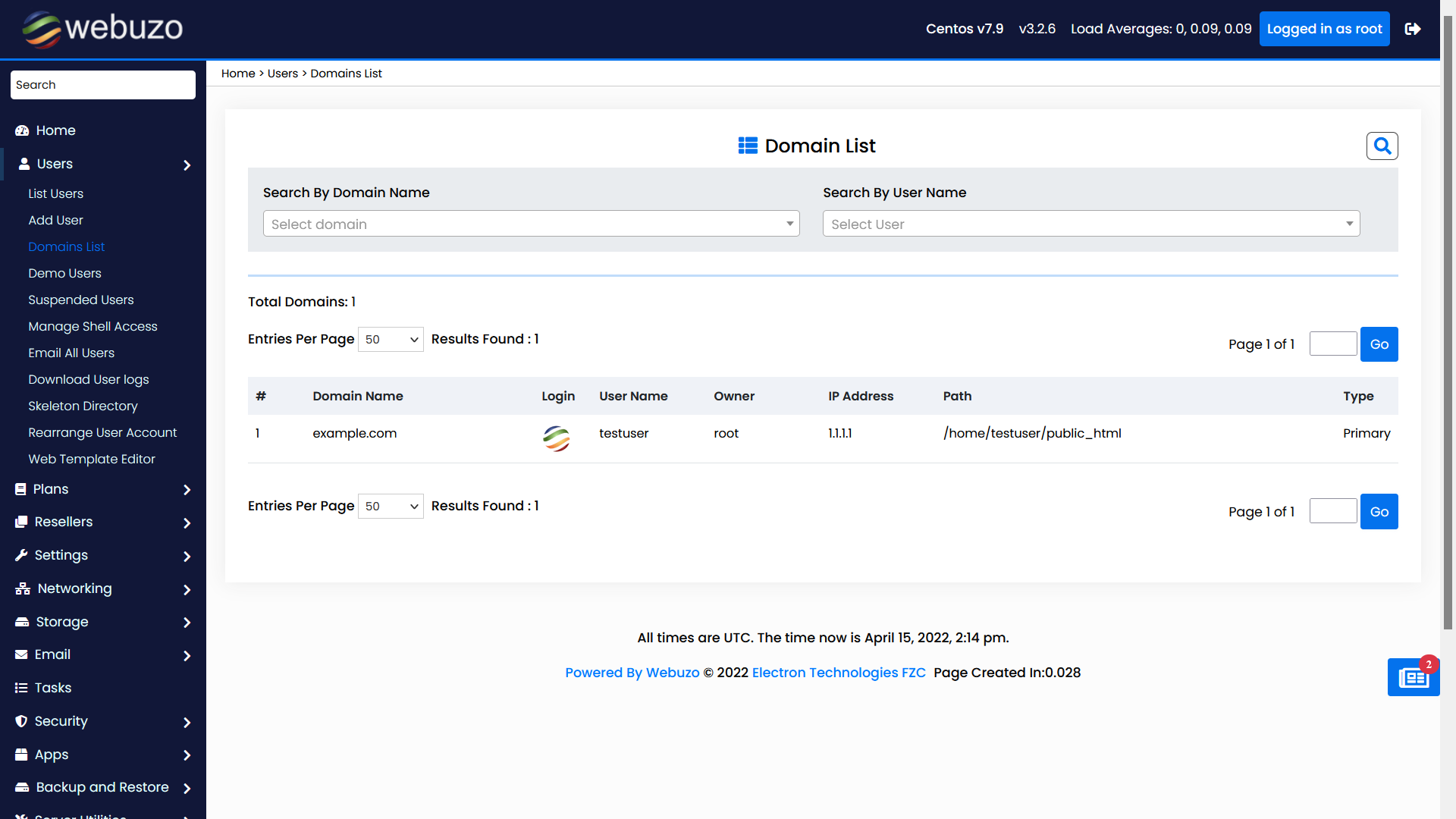 8) Add the Email Country Filter to block emails coming from a particular country.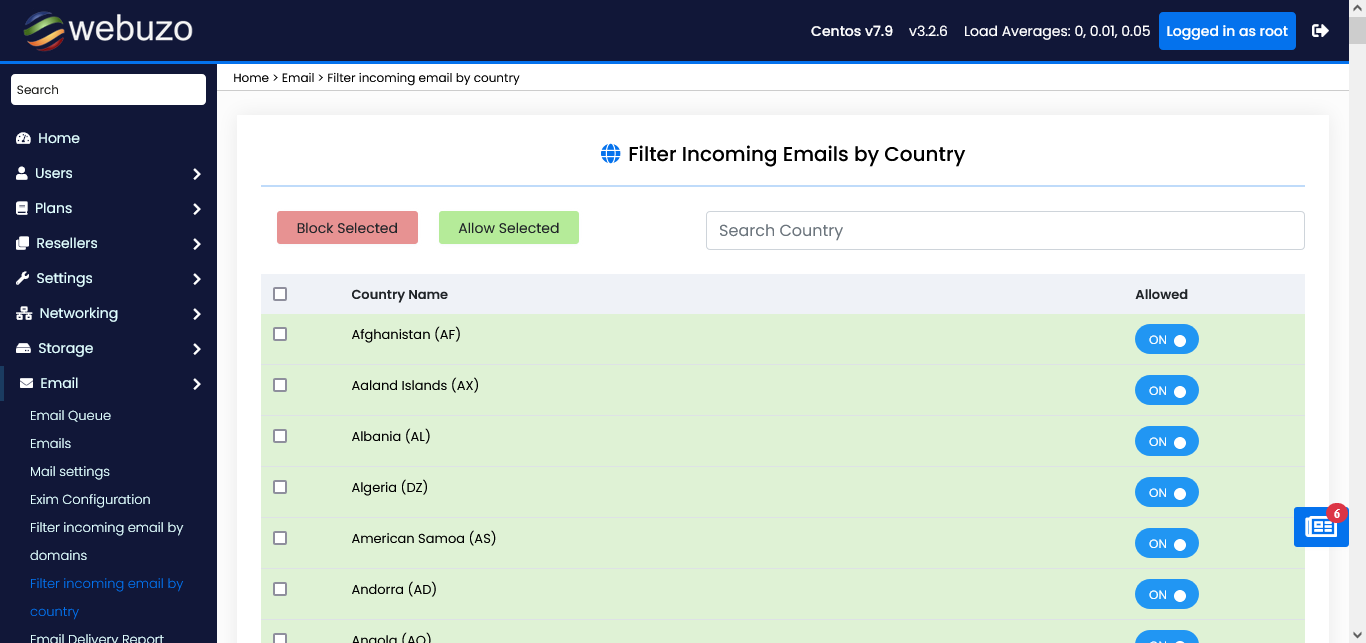 9) [Improvement] Enduser Backup Settings have been implemented.

10) [Improvement] Added Auto refresh logs on import and backup pages in the Enduser Panel.

11) [Improvement] For Demo Users install certificate and Lets Encrypt act has been restricted.

12) [Bug Fix] After Suspending or unsuspending user(s) vhost files was not rebuilt. This is fixed now.

13) [Bug Fix] Using MPM Worker or Event with FastCGI disabled caused Apache to crash. Added validation and appropriate error message to avoid such combination.

14) [Bug Fix] While adding/editing an Email account custom quota allowed adding negative value. This is fixed now.

15) [Bug Fix] Added validation to allow only lowercase characters while adding a user.


16) [Bug Fix] Webuzo Panel Certificate was not automatically re-issued correctly if expired. This is fixed.


We are working around the clock to add more and more features. Please stay tuned for more and if you have any suggestions, do let us know by emailing it to sales@webuzo.com
Regards,
The Webuzo Team