Webuzo is a Multi User Control Panel built for Hosting Providers, Resellers and Website Owners. Its a powerful and easy to use Web Hosting Control Panel used by users around the world. Webuzo can be installed on various types of servers and supports Ubuntu, AlmaLinux and CentOS. Webuzo allows hosting providers and users the ability to automate server management tasks while offering your customers the tools they need to manage their sites.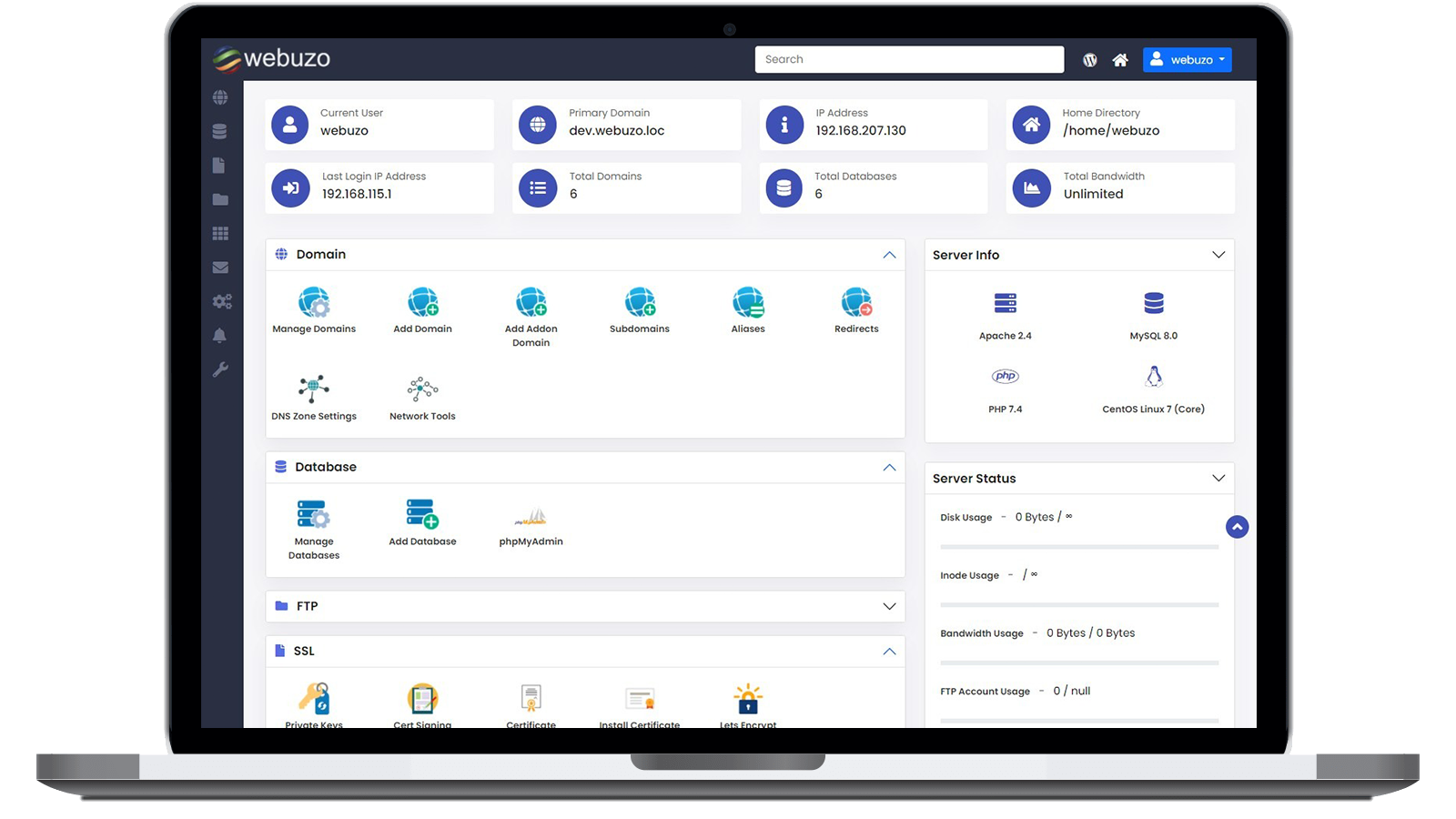 Webuzo is a mixed blend of all the web server software such as Apache, PHP, MySQL, Apache Tomcat, PERL, MongoDB, Python, etc. which are necessary to deploy applications. It also has administering tools like phpMyAdmin, RockMongo, etc. Webuzo saves you the time and the most importantly the hassle of setting up the server.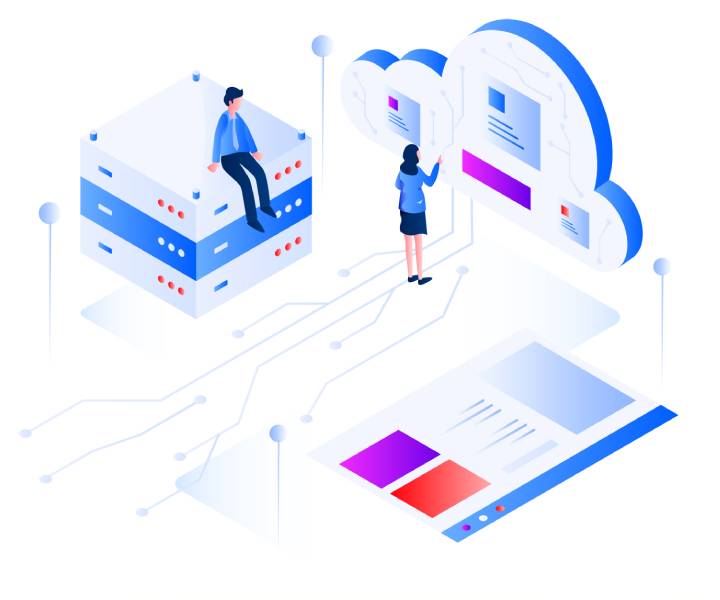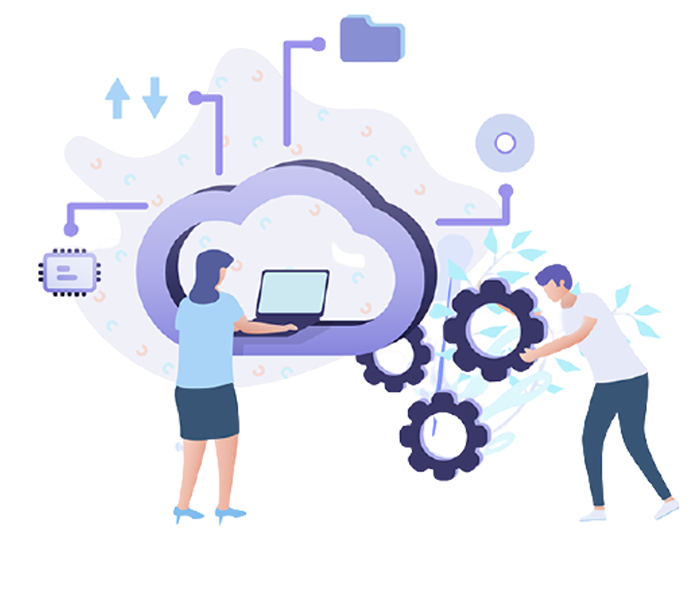 Webuzo can be installed on dedicated servers, cloud servers and virtual private servers. You can launch Webuzo instances in various clouds like Amazon Web Services, Google Cloud, Microsoft Azure, Linode, Digital Ocean, etc. You can automate various admin tasks with our well maintained API and SDK.
Easy Automation with Popular Billing Systems
Webuzo supports the remote creation of hosting accounts / resellers / cloud accounts. WHMCS/Blesta can be configured to create the account as soon as you accept the Order (Automatically or Manually). We provide modules for both systems. Setting them up is really easy. You can manage the hosting account directly with these modules. The process is automated using Webuzo API.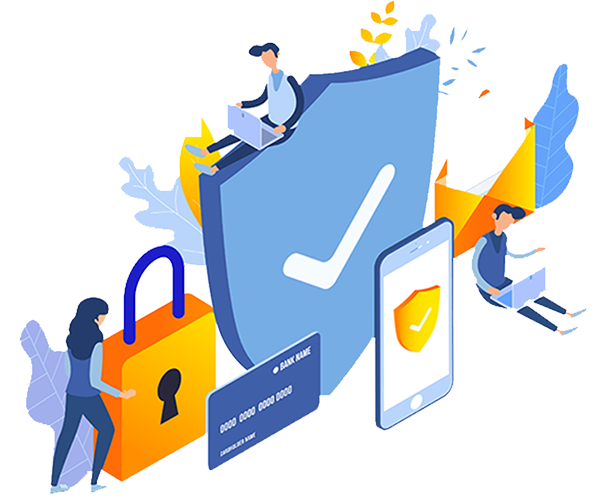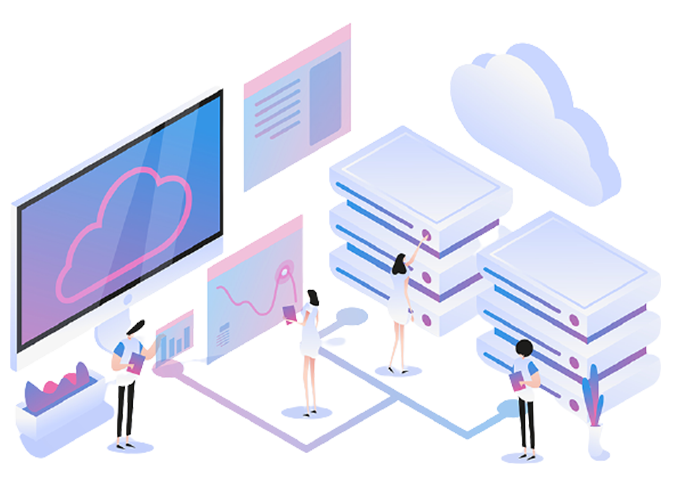 Advance Domain Management
If you want to deploy various Apps and want a secured environment where you are in full control of the server, Webuzo can help you do that. You can deloy Apps across multiple domains you own, by the click of a button. Also Manage your Advance DNS records and MX Entries with a Simple and Easy to Use GUI.
frequently asked questions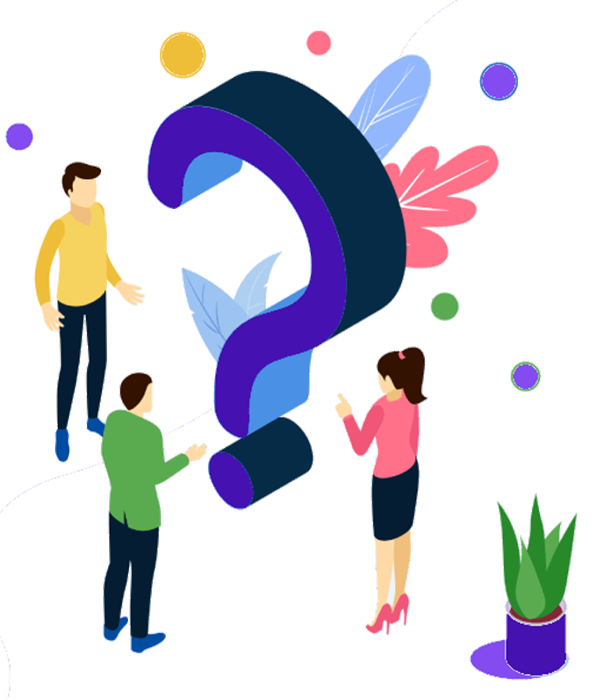 Do you provide support ?
Yes, we give unlimited support for issues related to Webuzo. We can also help you setup Webuzo on your server.
Can I import from other panels ?
Yes, we have an inbuilt import utility in Webuzo and you can also contact our support team to help you migrate from other hosting control panels.
Can I resell ?
If you offer Hosting Services and would like to offer your clients a Webuzo License for their Dedicated Servers or Cloud / VPS servers you can consider to become a NOC and avail discounts.
Can I cancel the license at any time ?
Yes you can cancel your license at any time. Once you cancel your license you will not receive any further updates. Your existing Applications will continue to run, but your access to the Webuzo Control Panel will be restricted.