This guide will show you how to manage Encryption keys.
If you want to know more about Encryption follow this link.
You can manage your Encryption keys from Webuzo User Panel > Email > Encryption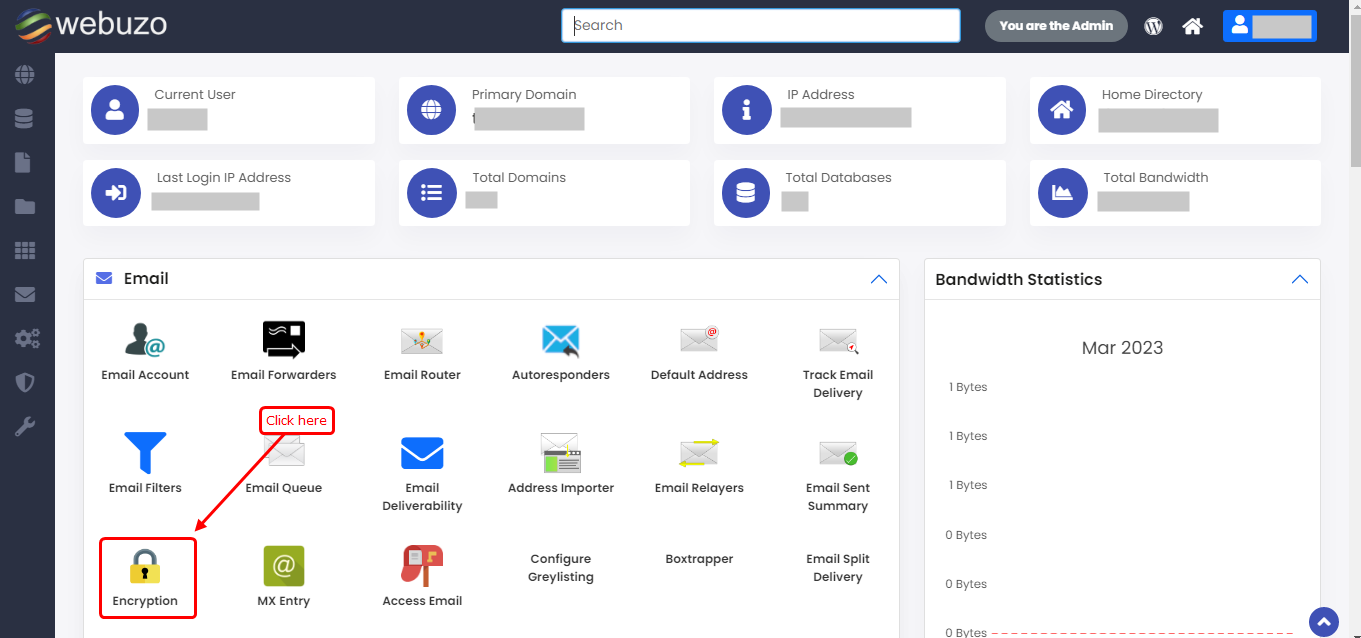 You can Delete Encryption Keys from here.
if you delete Public or Private it will delete the pair of this key also.
Example : if you delete public key then it will delete the private key also of this public key.